21 Days To Magnetize Your Twin Flame
This POWERFUL LOVE course is POTENT for you to manifest your true LOVE. You will be guided on clearing your path when it comes to calling true LOVE into your Life.
We dive deep into clearing any subconscious patterns that are preventing you from having the love life you have dreamed of since you descended to earth.
We also close the doors from your past lives bleeding through in your current life which is an important part of the healing that needs to be done on the Twin Flame journey. In this powerful 21 day course we will work on removing your own inner blocks to union, to be in sacred the clearing must begin with you.
The sacred ascension healing meditation, powerful guided workbook with Potent Love Rituals, visualization and a 21 day journal to help you Call In Love with grace and ease at the speed of light.
Set your vibrational frequency to be in alignment by Calling sacred LOVE into your life.
WHAT YOU WILL RECEIVE:
2 x Ascension Meditations and Energy Clearing Healings
1 x Roadmap to Discovering LOVE
1 x Calling In Love Workbook
21 Day Calling In Love Ritual
21 Day Calling In Love Journal
21 Day Calling In Love Visualization

THIS LIFE-CHANGING COURSE INCLUDES:
ASCENSION LOVE ACTIVATION
Soul Letter Beloved
Calling In Love Meditation
Energy Clearing Love Visualization
21 Day Potent Ancient Love Rituals
21 Day Calling In Love Journal
21 Day Visualization Workbook
CLIENT LOVE / TESTIMONIALS: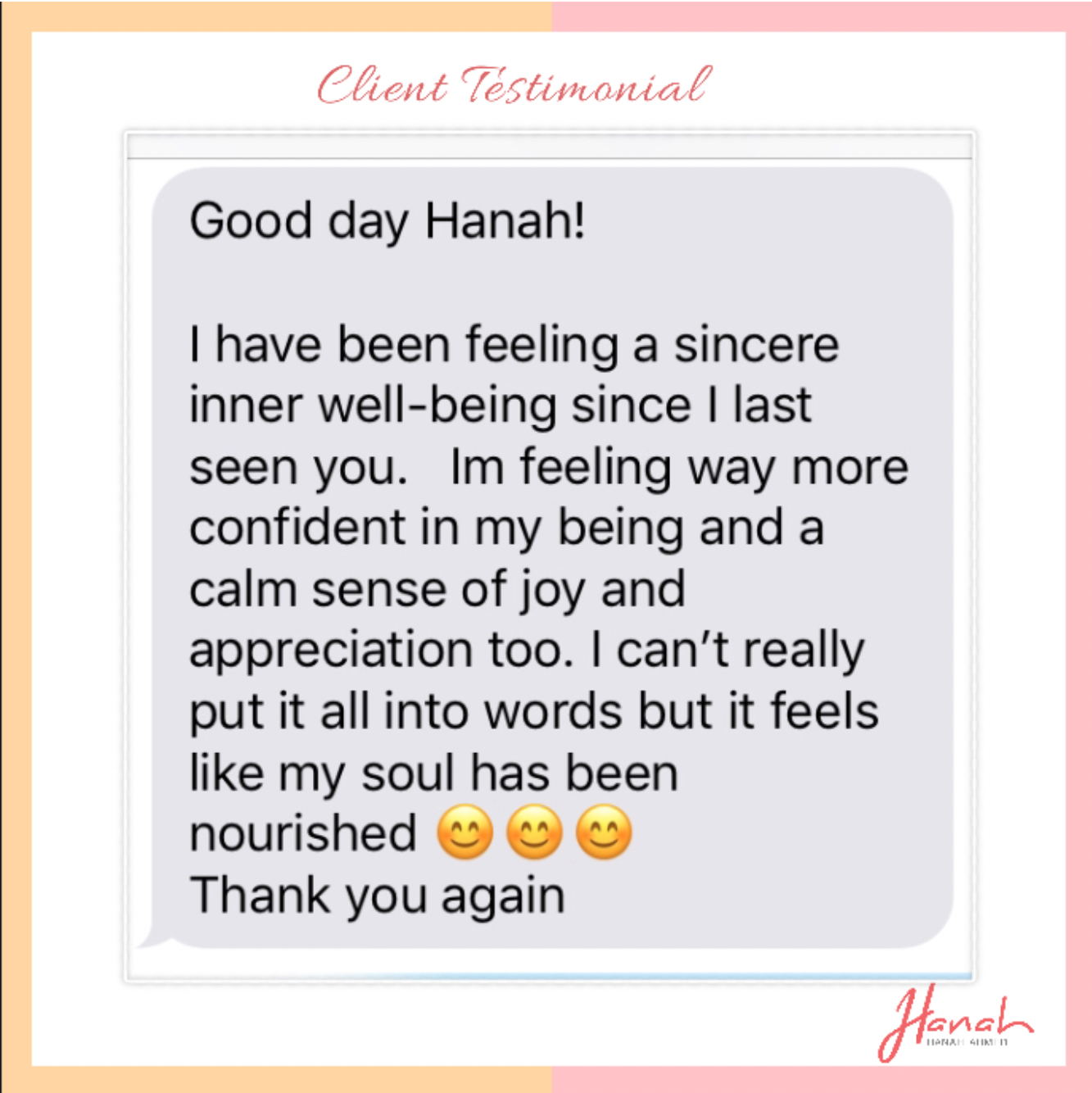 ---